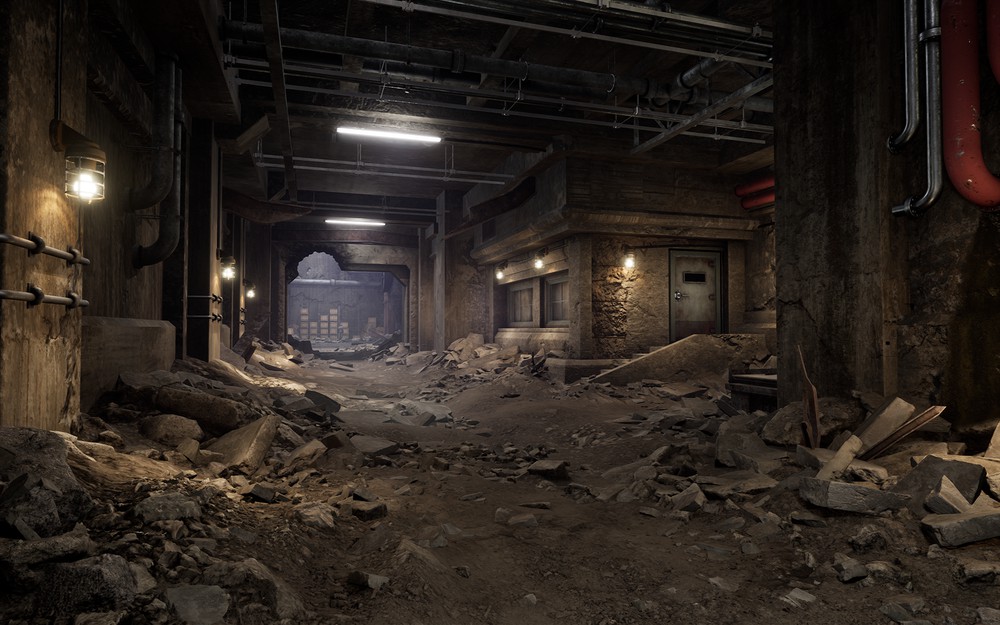 Hi everyone, and welcome back to My Week Unwrapped, where I discuss all the games I've been playing over the last seven days. Despite being swamped with Apple Arcade games, there were still a lot of free-standing iOS games to play this past week or so. You might have noticed this post is a week late, so there's a lot of games to cover. I didn't love all of them, but there's…
We are currently working on an adventure puzzle game series called Meridian 157. The Prologue, Chapter 1 and 2 are available now on Android and iOS! The next episode of the Meridian 157 series is now available on iOS and Android! MERIDIAN 157: Chapter 2 now available! Meridian 157: Chapter 1 has been officially released! Get it now on Google Play!Meridian 157: Prologue is a point and click puzzle game focused on engaging puzzles, immersive visuals and an exciting storyline. It is the first part of the Meridian 157 series, where you play as detective. Meridian 157: Chapter 1. All Discussions Screenshots Artwork Broadcasts Videos News Guides Reviews. Forum: Start a New Discussion Showing 1-0 of 0 active topics. While searching for the anomaly, you find yourself trapped inside a facility on a remote sub-Arctic island. What is this place? Why was it left abandoned? Explore the uninhabited complex you now find yourself trapped in, but be warned: you might not be as alone as you think.
Meridian 157 Hatch In Basement
Continue Reading
My Week Unwrapped: November 5, 2019 – reky, Bad North, Undead Horde, Swords of Ditto, Return of the Obra Dinn and More
Comments are closed.