War For The Overworld - My Pet Dungeon Expansion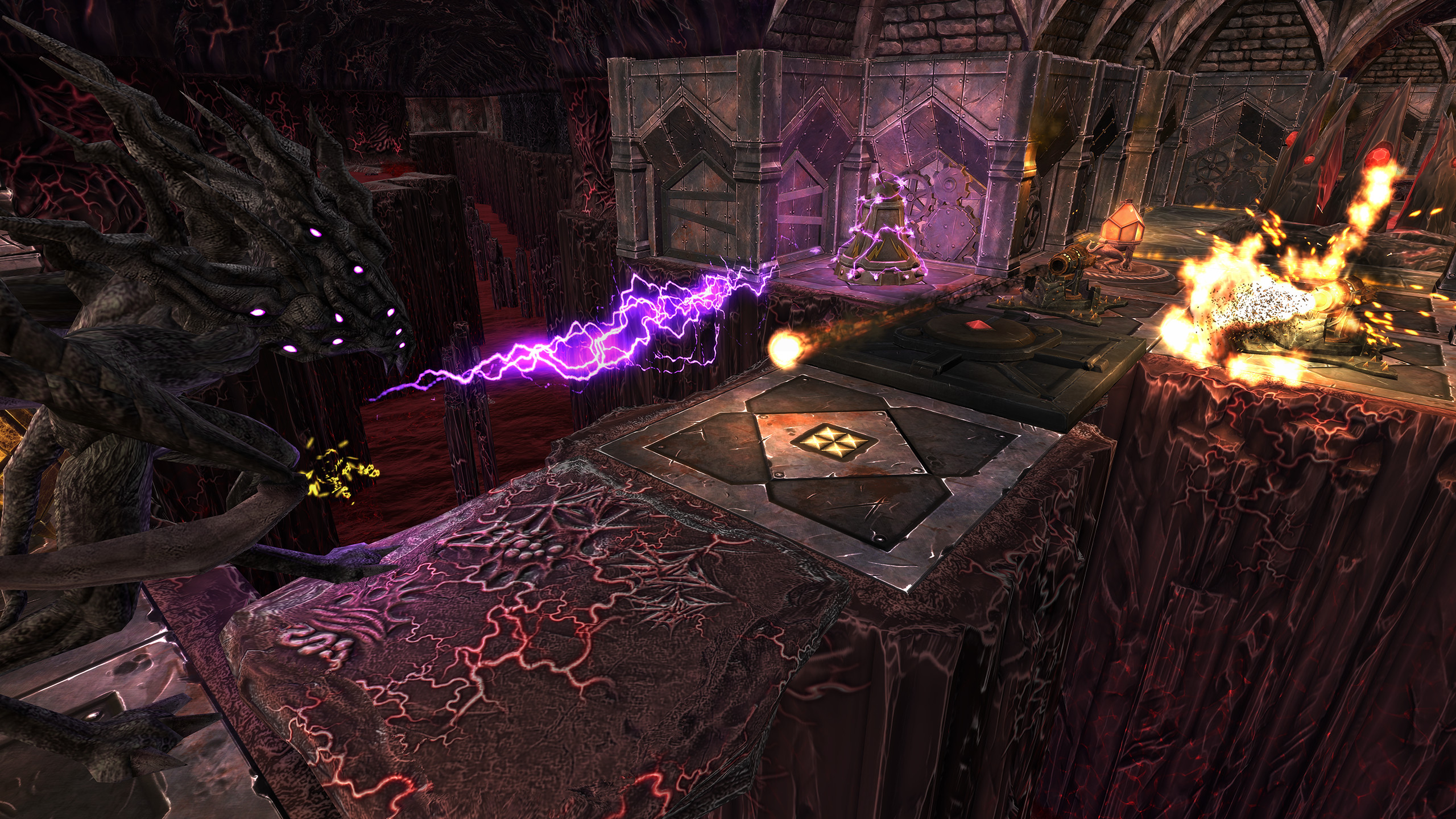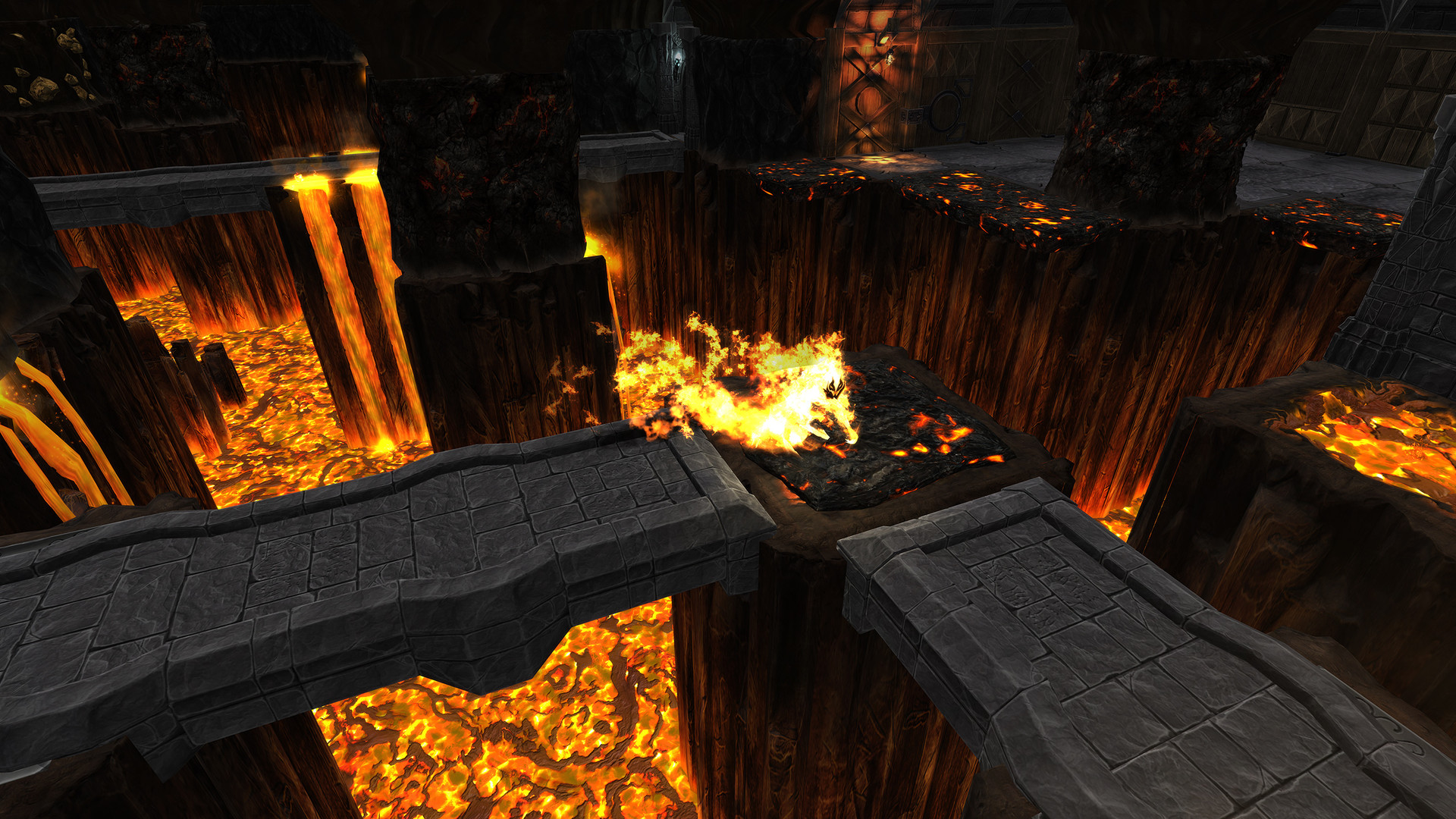 Brightrock Games have released a brand new, large update for War for the Overworld, titled My Pet Dungeon. Best yet, the base game is 75% discounted now on Steam!
This new expansion comes focusing on building and exploration. It has 8 new levels, with each encouraging you to build and discover to your heart's content; all at a more relaxed pace than other modes. Here are the main features of this new update:
Eight All-New Levels – Focussed on exploration, discovery and dungeon building.
Unique Scoring System – Earn points by building the greatest dungeon in the Underworld; earn enough to unlock the next level.
Bonus Objectives – Complete special objectives to earn extra points, such as raising your minions' Levels or slaying dozens of heroes – all at your own pace.
Room Unlock System – Rooms unlock over time, freeing your research up to focus on other Aspects.
The Toybox – A special room unique to My Pet Dungeon, allowing you to pick up and drop enemy units into your dungeon as though they were mere toys.
Wave Spawning – Spawn waves of enemy units to put your dungeon through its paces through new controls.
Three Unlockable Themes – Unlock the long-awaited Empire Dungeon Themes, newly refined to work as playable themes.
Winter Wonderland – Discover a new snowy terrain theme as your minions crunch through frozen underground caverns.
God Mode – Realise your omnipotence with the power to shape the very land, spawn in units and much more – all in real time.
To celebrate the 2nd anniversary, there is an anniversary collection available on Steam. This includes the base game, Heart of Gold expansion, My Pet Dungeon expansion, the free Crucible expansion, and a host of extras previously found only in the Underlord Edition.  Let's take a look at the trailer and we'd love to hear your thoughts on this new expansion in the comment section below.
War For The Overworld Guide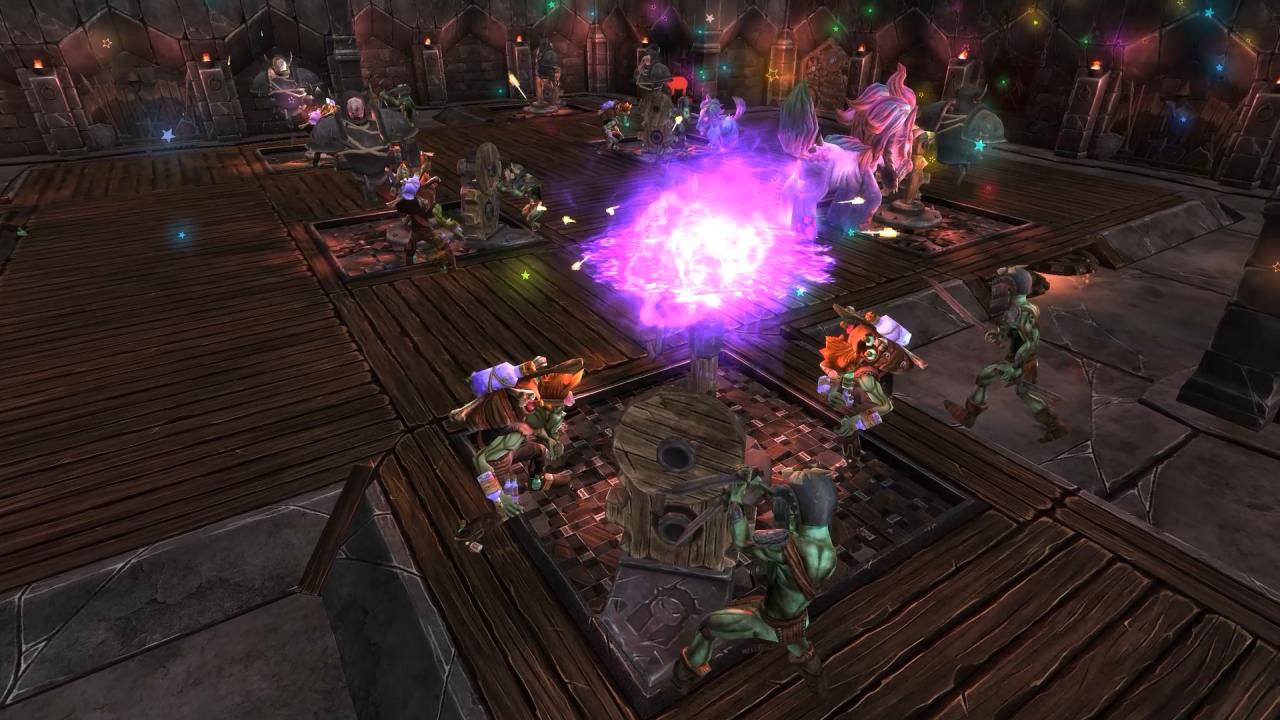 War For The Overworld - My Pet Dungeon Expansion Walkthrough
War for the Overworld War for the Overworld Topic Details. Apr 11, 2017 @ 6:06pm. Apr 11, 2017 @ 6:06pm My pet dungeon lvl 3 - democron and blow up. My Pet Dungeon Expansion My Pet Dungeon is the chilled-out management experience in War for the Overworld - an 8-level campaign voiced by Richard Ridings and focused on exploration and discovery, where the only restriction is your own devilish fancy. Crucible Expansion. Eight-level sandbox-style campaign designed exclusively for My Pet Dungeon, with a more relaxed pacing than the main game. Reach the target score to advance to the next level, go after the bonus objectives, or simply revel in the dungeons of your dreams.
Comments are closed.